Hi !
My name is Aline Selli and I live in Lyon.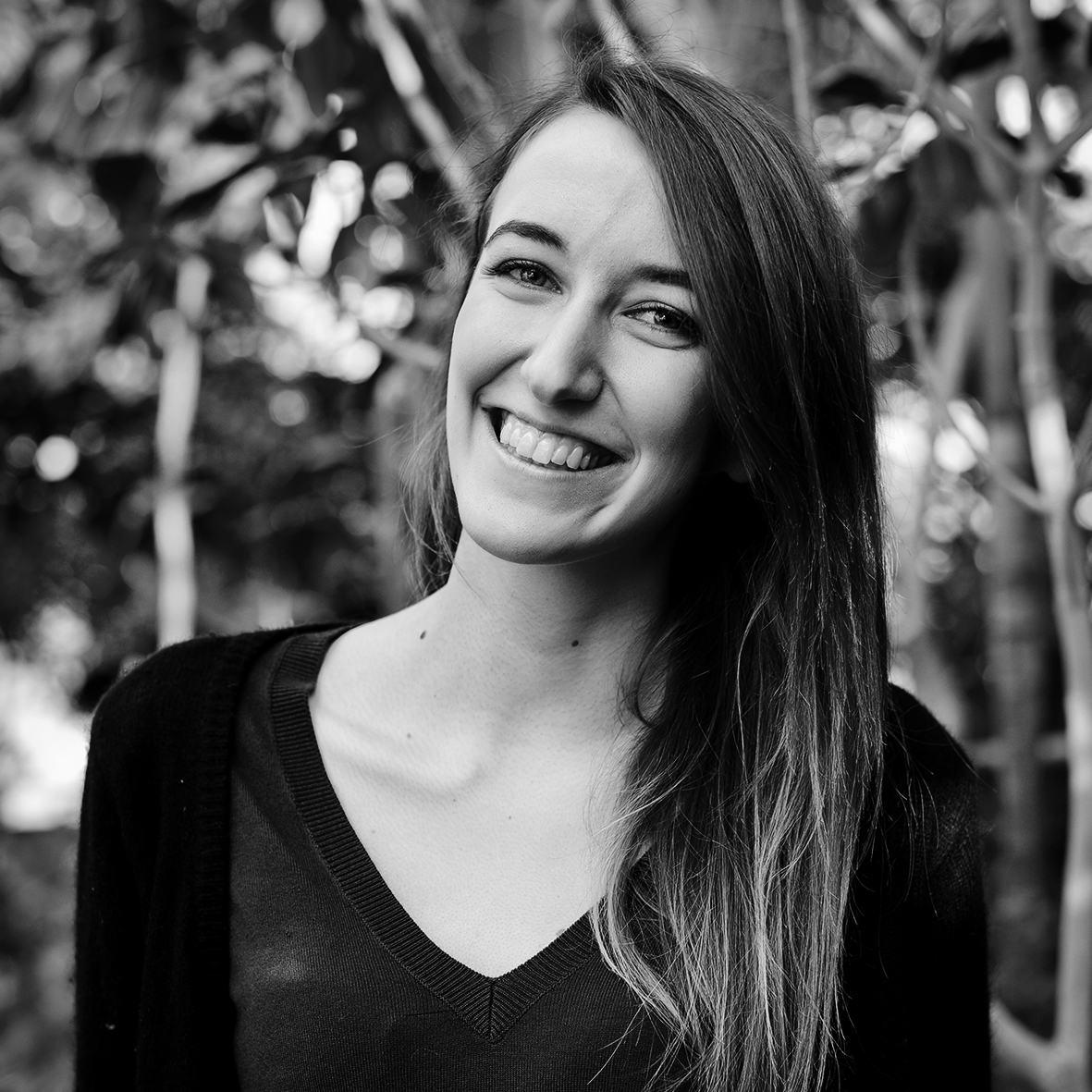 I studied illustration and animation at the school Emile Cohl and had my degree in 2014. Then, I worked for Euronews as motion designer graphist and now I am graphist illustrator at Madly. I work also as freelance and I can do different projects like weeding invitation, birth announcement, logo, painting, video.
Welcome to my world, feel free to contact me if you want, I'll be glad to answer you !