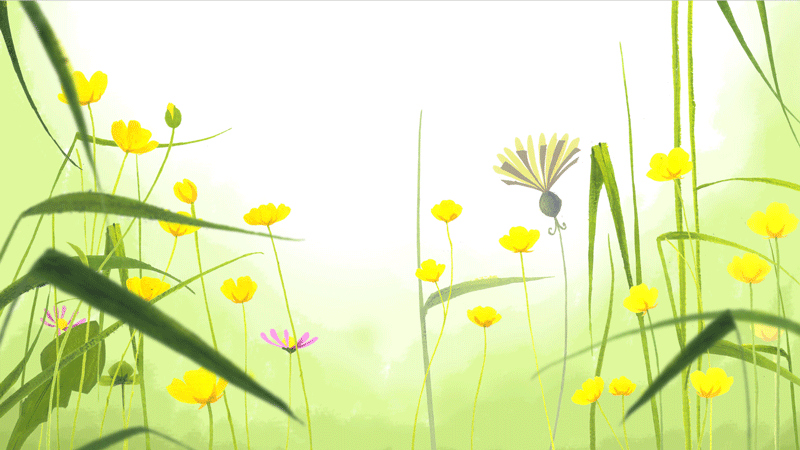 11 Sep

The Symphony of PlantsLa Farandole des Plantes

The Symphony of Plants is an e-book created for my diploma. This application is for discovering to children the plant's world. The child moves in different worlds through a bee. He should reap maximum seeds. Once all harvested, the child can order online the seeds of plants that he saw.

La Farandole des plantes est un projet de livre numérique réalisé pour mon diplôme de fin d'année. Cette application a pour but de faire découvrir aux enfants les plantes. L'enfant se déplace à travers les décors avec une abeille qui doit récolter le maximum de graines. Une fois toutes récoltées, l'enfant peuvent commander les graines des plantes qu'il a rencontrées.